| | |
| --- | --- |
| Security: | |
| Subject: | Hideous Shoes! |
| Time: | 02:32 pm |
Out of boredom and amusement, I'm going to post a series of hideous shoes:
At first these look almost nice, but then, c'mon, plaid?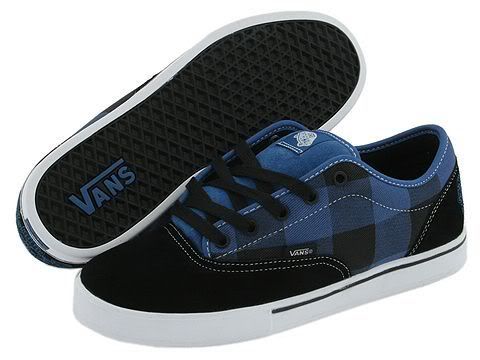 I can almost see it, but I think it loses me with the pink crossed stripes over the "Pollock" section.
I'm pretty sure some designer just went mad with the rivet puncher, and they accidentally made it into a shoe.
You probably think that this is the most eye-searing thing you've ever seen, but you'd be wrong.
Because it's worse in color!
I'm not sure what to think of these. I'm pretty sure they're camo ninja shoes, which actually makes them awesome, but a true ninja would never use noisy velcro. Also, you'd look like a dick wearing them. Fail!
I think the colors might hurt you if I had found a larger picture...
comments: Leave a comment